Pantoprazole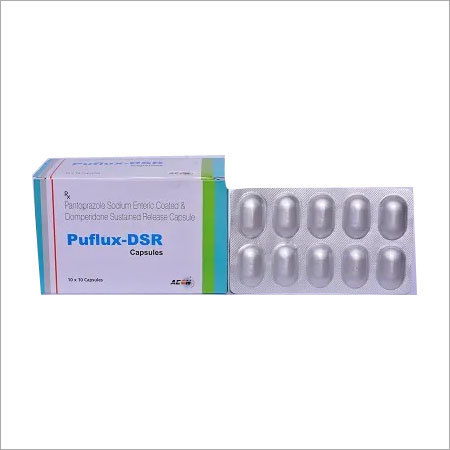 Pantoprazole
Product Description
What is Domperidone for:

This medication is an antidopaminergic agent, used in treating nausea, vomiting, gastrointestinal problems and Parkinson?s disease.

How does Domperidone work:

Domperidone helps the stomach get rid of food and lowers signs of an upset stomach, throwing up, heartburn, and fullness.

How should Domperidone be used:

Adult: Oral- Nausea and vomiting- 10-20 mg 4-8 hourly. Max: 80 mgday. Non ulcer dyspepsia- 10-20 mg 3 timesday and at night. Migraine- 20 mg 4 hourly. Max: 4 doses24 hour. Rectal- Nausea and vomiting- 60 mg twice daily. It is available in various forms like tablet, drop, suspension, capsule to take by mouth, on an empty stomach.

Common side effects of Domperidone :

Headache. Dry mouth. Good mouth care, sucking hard, sugar-free candy, or chewing sugar-free gum may help. See a dentist often

What do I do if I miss a dose

Take a missed dose as soon as you think about it. If it is close to the time for your next dose, skip the missed dose and go back to your normal time. Do not take 2 doses at the same time or extra doses. Do not change the dose or stop this drug. Talk with the doctor.

What precautions should I take when taking Domperidone :

Alert your doctor if you have stomach problems (such as stomach bleeding or intestinal blockage) or prolactinoma (a tumour that releases a hormone called prolactin). - Alert your doctor if you have heart, liver or kidney disease, or if you have breast . - Alert your doctor if you are pregnant or breastfeeding. Do not breastfeed while being treated with Domperidone.

When do I need to seek medical help

If you think there was an overdose, call your local poison control center or ER right away. Signs of a very bad reaction to the drug. These include wheezing; chest tightness; fever; itching; bad cough; blue or gray skin color; seizures; or swelling of face, lips, tongue, or throat. A fast heartbeat. Very bad dizziness or passing out. Seizures. Any rash. Side effect or health problem is not better or you are feeling worse.

Can I take Domperidone with other medicines:

Alert your doctor quickly if you are taking any of the following medications: - bromocriptine - heart medicines, especially those used to control irregular heartbeat. - antidepressants known as MAOI, such as phenelzine, isocarboxazid. - other mood medicines such as mesoridazine,. - Always inform your doctor and pharmacist if you are taking any other medicines, including herbal tonics, supplements and medicines that you buy without a prescription.

Are there any food restrictions

Avoid Alcohol

How do I store Domperidone :

Oral: Store it at controlled room temperature (15-30C).

Pregnancy Category

Category C : Animal reproduction studies have shown an adverse effect on the fetus and there are no adequate and well-controlled studies in humans, but potential benefits may warrant use of the drug in pregnant women despite potential risks.

Therapeutic Classification

Antiemetics, GIT Regulators & Anti-Inflammatories


Contact Us
133, Circular Road, Model Town, Ambala City, Ambala, Haryana, 134003, India
Phone :+918045800829